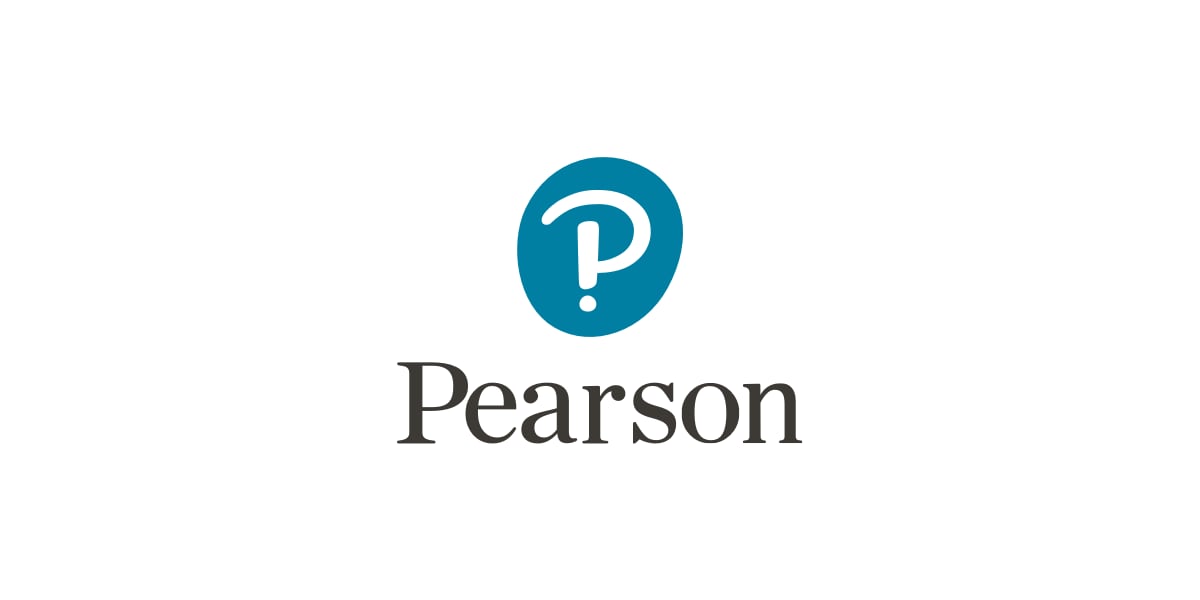 User Level B Assessment Training
ULB Training
This accreditation is designed to support and upskill professionals required to use, or interested in using, our User Level B assessments. This two-unit accreditation ensures relevance to your practice, by providing a foundation in statistics and psychometrics, and complementing this with further administration and interpretation training in assessments. 
Training

Onsite, virtual & on-demand trainings
Overview
Administration:

Onsite, virtual, or on-demand

Note:

Attendees may be required to undertake an assessment upon completion of the accreditation to achieve a User Level B
Looking for bespoke group training solutions?
Product Details
At this accreditation, you'll learn:

the key facets of administration, scoring, interpretation and reporting using various assessment tools
fundamental principles of statistics and their relevance to psychometric assessment
how to put your knowledge into practice by using popular User Level B assessments

Upon completion of the accreditation, you'll be able to use all our gold-standard User Level B assessments and will have one month of free digital access to a variety of test manuals and stimulus books.

Some of the assessments that you will be able to use include:

Vineland-3   
WIAT-III and WIAT-IV 
PPVT-5   
WRAT5   
EVT-3   
PEDI-CAT   
Sensory Profile   
MABC-2   
BOT-2

The introduction and use of objective, standardized assessments in your practice is a key component in ensuring that efficient, effective and evidence-based interventions are provided to individuals needing support in both the Health and Education industry.